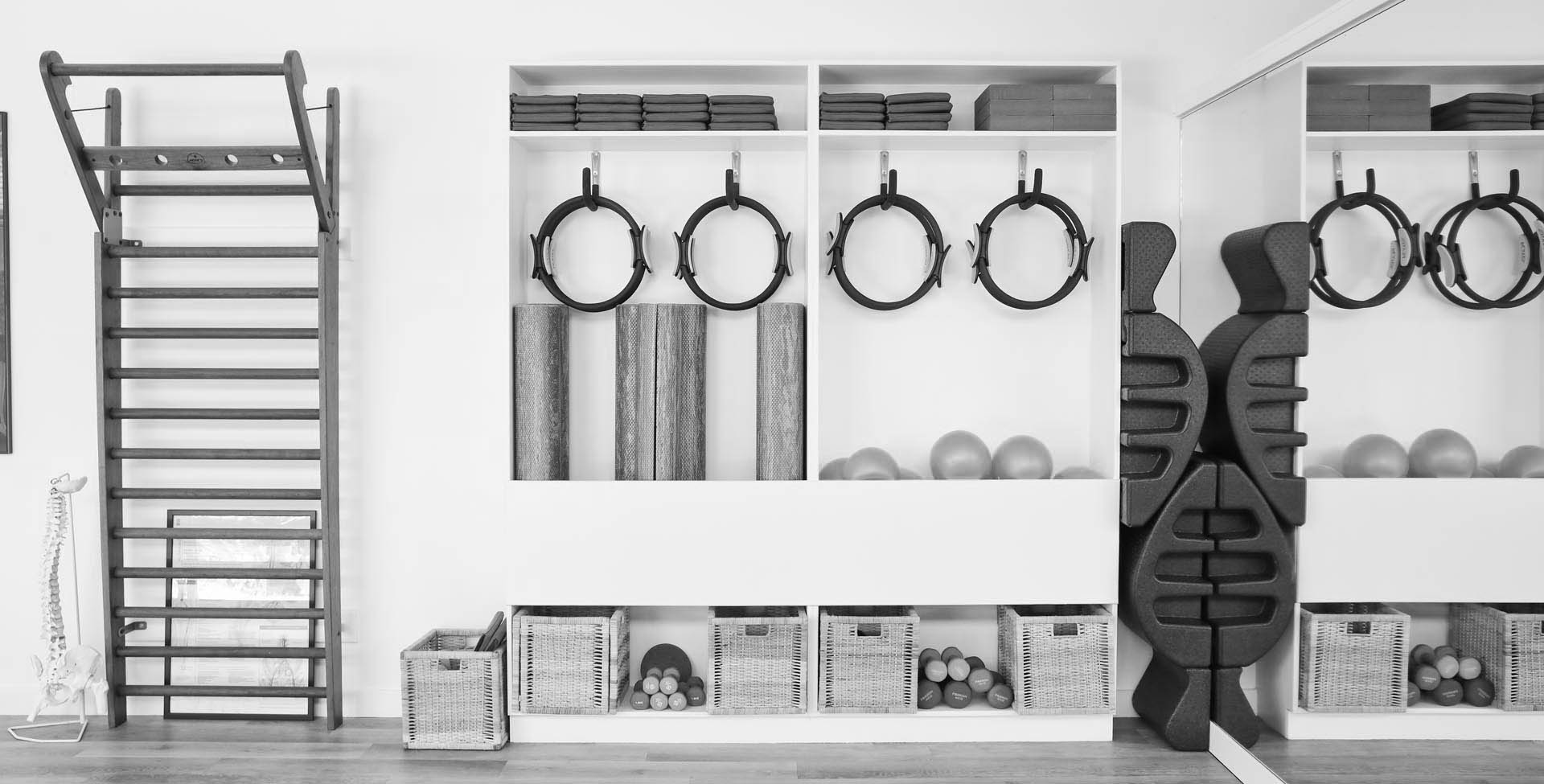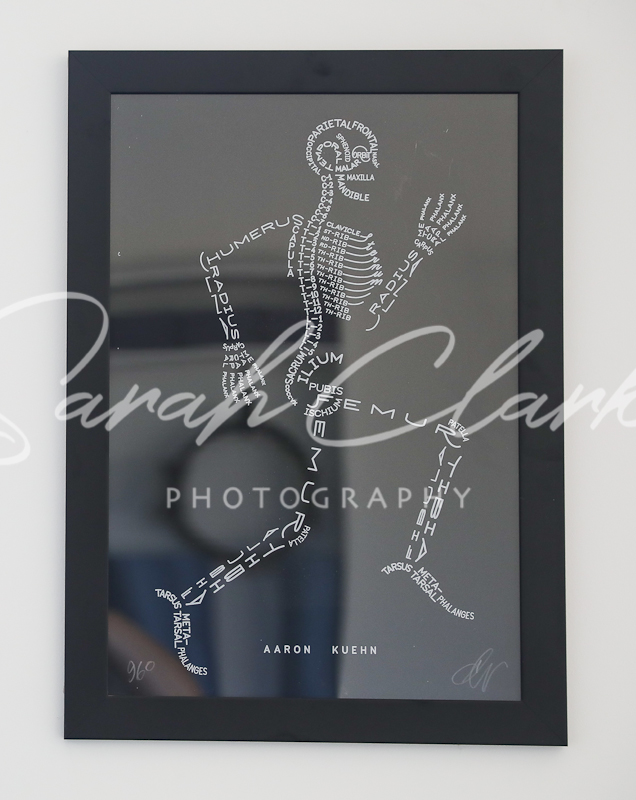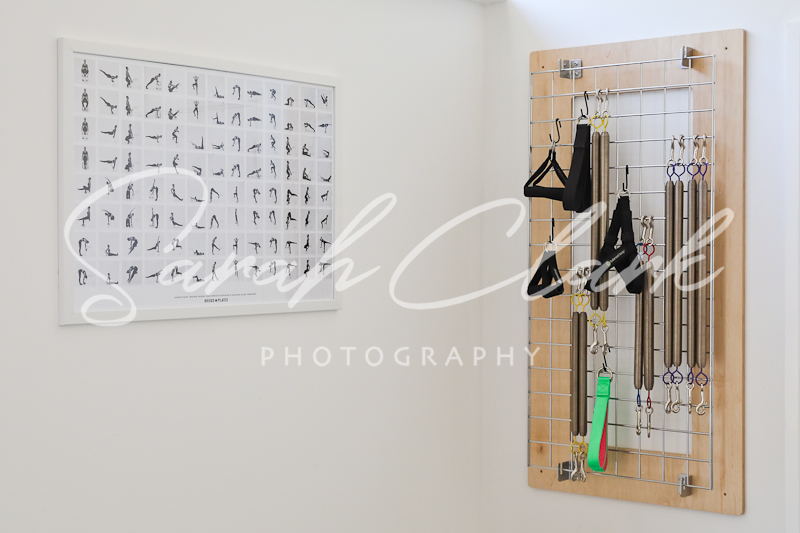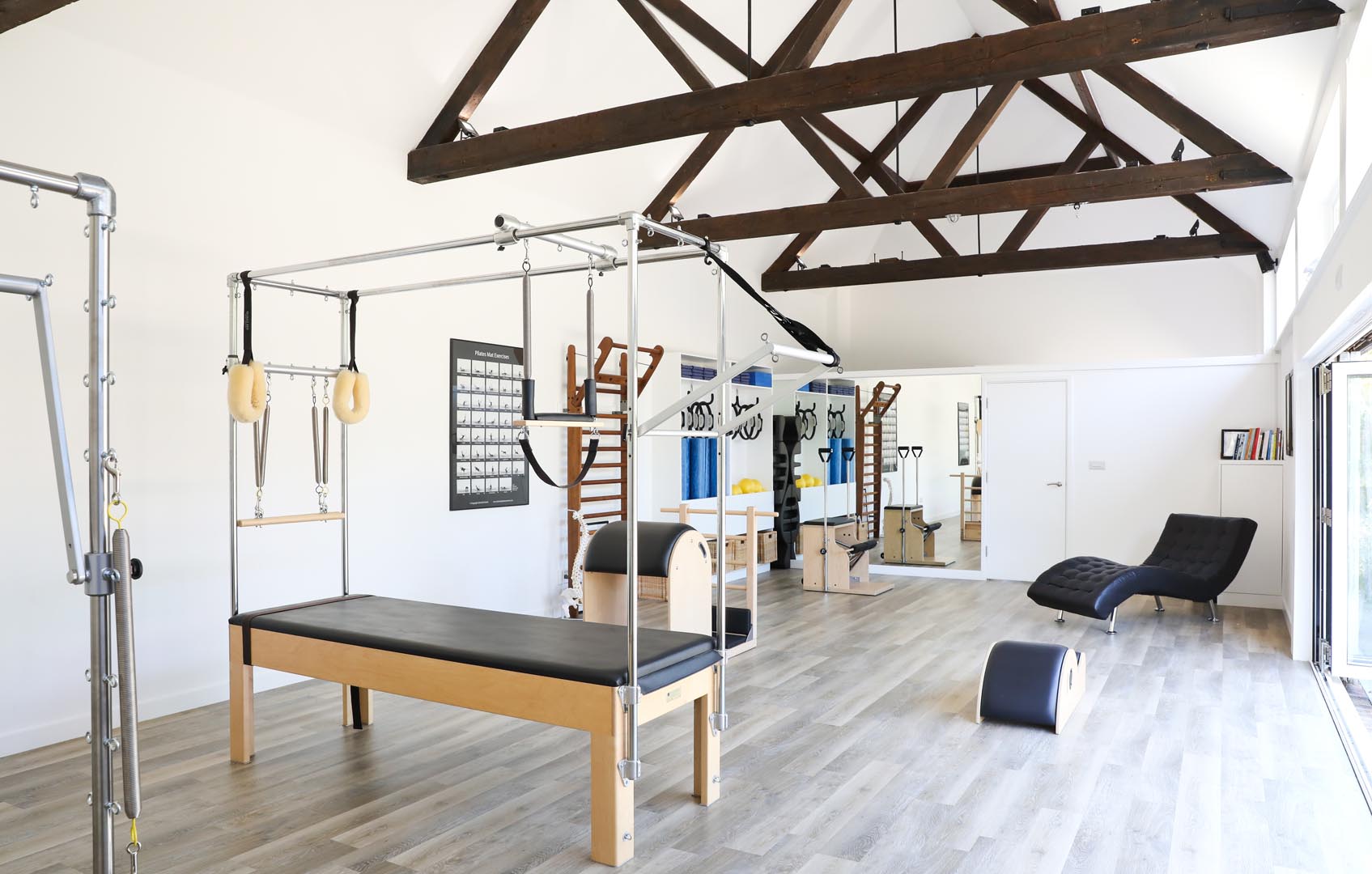 The BodyAct Studio
The BodyAct Pilates Studio is a boutique Pilates studio where we practise classical Pilates. The studio is a place where you can explore your own movement in a safe setting, experience how Pilates can reprogram your body and challenge your own limits both physically and mentally.
Clients love the cosy yet quiet atmosphere in the studio.
The studio is fully equipped with Legacy Pilates and Gratz apparatus. You will find the cadillac, wunda chair, high chair, baby chair,  ped-o-pull, ladder/barrel, the spine corrector and, of course, the reformer. All to do these great exercises like the swan, the hundred, the teaser and mermaid to name but a few.
There are at least 540 exercises to choice from and with modification as much as 2000 exercises. Enough variety to keep everyone challenged and interested.
About Eve
My name is Evelyne but everyone calls me Eve… My own Pilates journey began over 6 years ago but movement has always been a very important part of my life.
I fell in love with Pilates when I realised how much difference it made to my hip aches and pains. After each Pilates class I would feel connected to my body, feel stronger and more flexible (not to mention the improved headspace!).
In fact, I loved it so much that I decided to train as a Pilates teacher and so I opened my Pilates studio in Cranbrook in 2016. I since had a hip resurfacing procedure and thanks to Pilates my mobility and strength has never been this good.
My initial Pilates training was with Body Control Pilates in London. Since then I have taken lessons with many contemporary and classically trained teachers all over the world, taking inspiration from all of them.
During the first lockdown in 2020 I decided to go down the Classical Pilates path to truly understand the Pilates method, learn the full repertoire inside/out and continue my own Pilates journey. I was accepted into the Romana Pilates Instructor Training Program, one the most respected and demanding classical Pilates teaching training certifications in the world. And that's where I am today. I am still exploring and I enjoy sharing my knowledge with my amazing clients.
Every client coming through my studio door is unique in how they move, why they want to take up Pilates and what they want to achieve from practising Pilates. So every person is treated differently but with the same attention to detail, curiosity and desire to help. I will challenge you to move with ease, to step away from your  discomfort and fear and to explore your untapped movement potential. In order to build a strong, better aligned body which in turn lead to a better quality of life.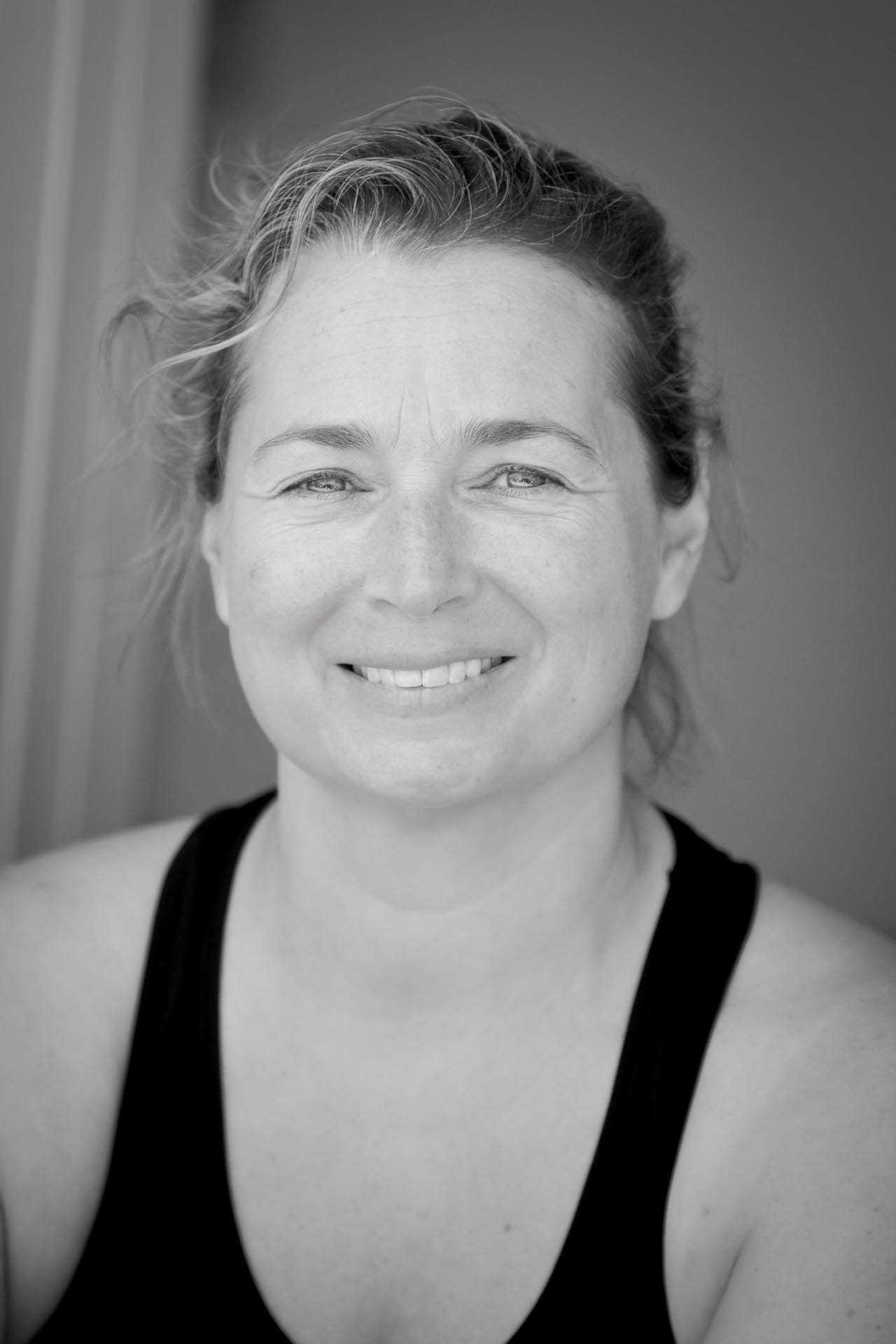 Qualification and courses attended:
Body Control Pilates Mat Qualification (2016)
Functional Anatomy for Movement and Injuries – New York (2019)
Low Back Pain course – BCP (2017)
Osteoporosis course – BCP (2017)
Reformer course – BCP (2019)
Shoulder Pathologies – Kyle Blackburn, Kent Physio Clinic (2018)
Ladder Barrel course – BCP (2018)
Pilates for Seniors (2019)
Hip Centric Workshops – Nathan Gardner (2020)
Apprentice Romana Teacher Training Program (2020 -)
Most recent classes: Blossom Leilani at Bridge Pilates (NYC), Alycea Ungaro at Real Pilates (NYC), Jared Kaplan at Core Pilates (NYC), Anula Mahlberg – BCP Development Weekend (London), Master teacher class – Pilates & Co (Ibiza), Natalie Aad – Pure Pilates (Dubai), Elain Ewing – Rhinebeck PIlates (NYC), Jennifer Stacey – Peak Performance Pilates (SFO), Miranda Bass – Miranda Bass Pilates (London), Jessica Hurt – True Pilates (SFO), Rebecca Convey – Kinetic Pilates (London).